https://www.youtube.com/watch?v=vqQTvXGpORc
Welcome to Science by Magic!
Deliver unforgettable science!
Each topic below contains a collection of captivating lessons involving magic effects that dramatically demonstrate science concepts!
Every lesson includes the trick and a downloadable tutorial that teaches the trick, then describes how to use it most effectively as a powerful educational tool in your classroom.
No magic experience necessary- you'll master these tricks in minutes!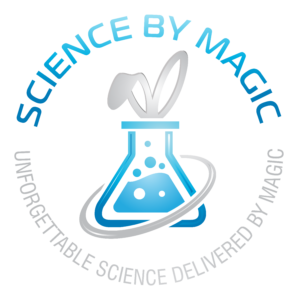 Choose a topic and discover how magic can maximize engagement and strengthen your curriculum!