CHOOSE THE SKIN COLOR FOR YOUR LYFE PLANTER!
If you've purchased the LYFE Planter, these skins will allow you to change the color of the vase to suit the season, room, plant, or your personality!
Want to purchase a LYFE Planter?  Just click HERE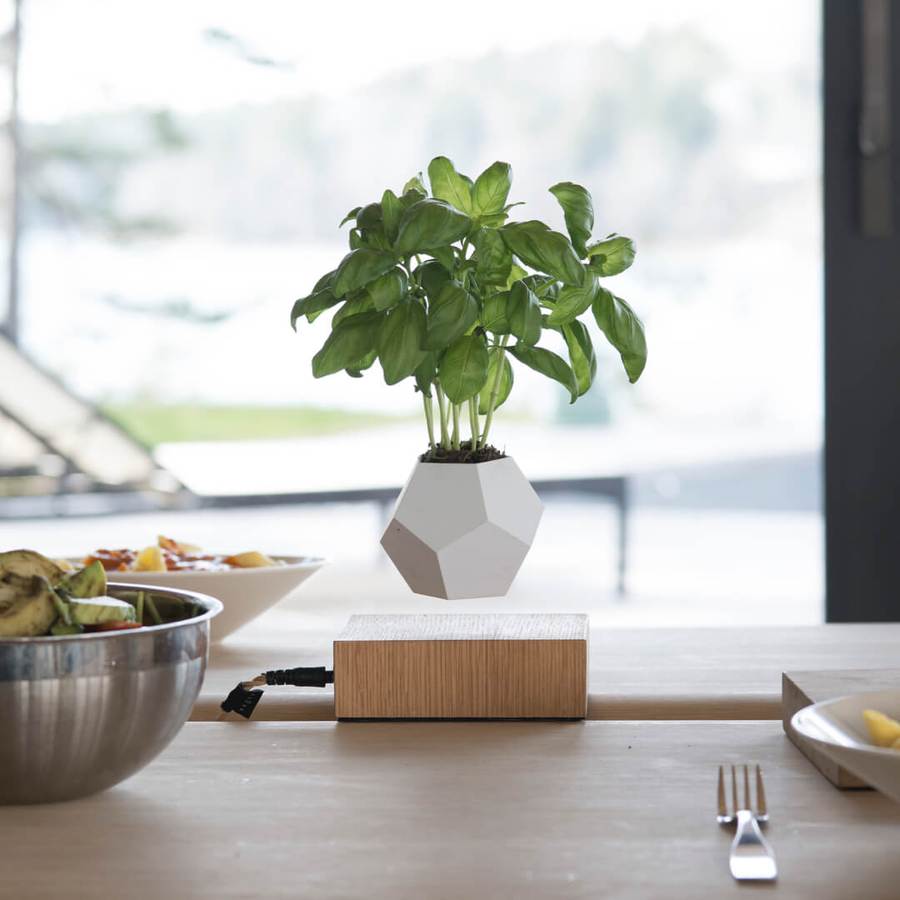 Choose from 5 skins, each a different tone!