https://www.youtube.com/watch?v=vqQTvXGpORc
Powerful Learning Strategies for the Science Classroom.
Teach science that your
students will

NEVER

forget!
Discover Science By Magic
Discover Science That Amazes!
Science by Magic
Bring the wonder to your classroom! Deliver jaw-dropping science that your students will NEVER forget!
Welcome to Mancuso Science!
I'm so excited for you to explore our site, designed for science teachers and homeschool parents!  There's so much amazing science to discover for your classroom, curriculum, and practice.
Inside you'll find a wealth of powerful resources and strategies that include an extensive library of exciting NGSS 3-Dimensional lessons and a continuously growing collection of phenomena, in addition to our exclusive webinars and professional development opportunities.
I'm also very excited for you to explore our Science by Magic division, where you'll discover a unique strategy to deliver science in a way your students will never forget!  I've discovered that magic presents a powerful tool to illustrate science concepts. So, in this area of the site you'll find an amazing array of lessons, each involving magic- and no magic experience is necessary!
And don't forget to subscribe to our monthly newsletter with free lessons, phenomena, and magical ideas for your classroom!
Thanks for visiting Mancuso Science- enjoy!
Vince Mancuso, Ed.D.
Subscribe to Our Newsletter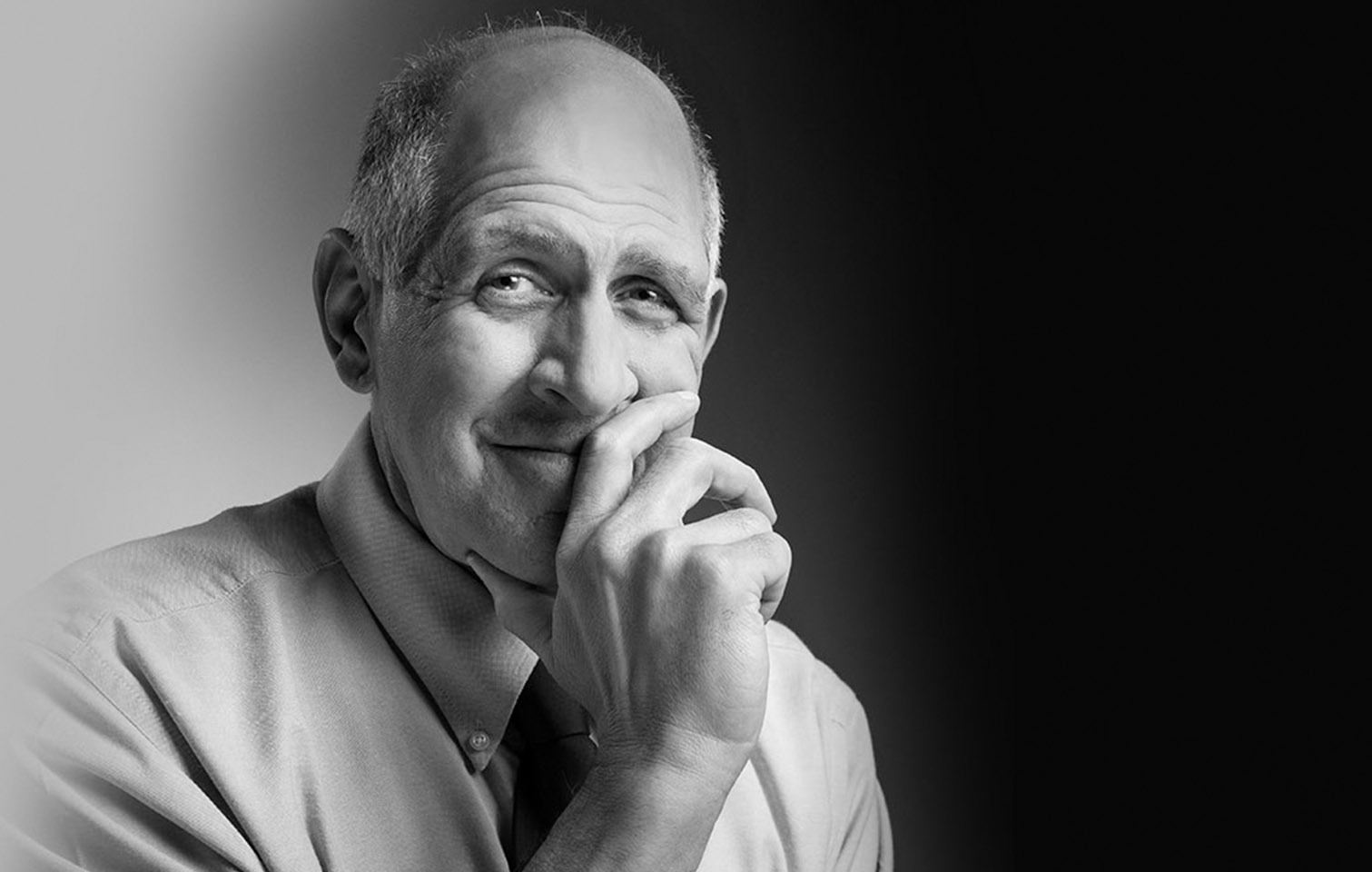 Here's What Teachers Are Saying…
"…the most valuable professional development that I have ever experienced in 42 years of teaching."
Workshop Participant
---
"Revolutionary for me as a teacher."
Workshop Participant
---
"This seminar was career changing."
Workshop Participant
---
"After this workshop I feel so much more confident and prepared to implement NGSS in my classroom."
Workshop Participant
---
"The most valuable seminar I've ever attended."
Workshop Participant