https://www.youtube.com/watch?v=vqQTvXGpORc
The Science Shop
Exclusive educational tools that excite and engage- for in school or at home classrooms!
Welcome to Mancuso Science!
I'm so excited for you to explore our site, designed for science teachers and homeschool parents!  There's so much amazing science to discover for your classroom, curriculum, and practice.
I encourage you to visit our new Science Shop, which features the most exciting tools to maximize engagement and learning outcomes!  You'll love our line of Mancuso Exclusives,  learning tools created by our team of educational experts that you absolutely will not find anywhere else! Our shop will continuously grow each week, so please visit often to discover amazing ideas for your curriculum.
Soon, we'll be launching an extensive library of exclusive NGSS 3-Dimensional lessons, and a continuously growing collection of exciting phenomena.
And don't forget to subscribe to our monthly newsletter with free lessons and phenomena for your classroom, as well as 15% off your first order!
Thanks again for visiting Mancuso Science- enjoy!
Dr. Vince Mancuso

Subscribe to Our Newsletter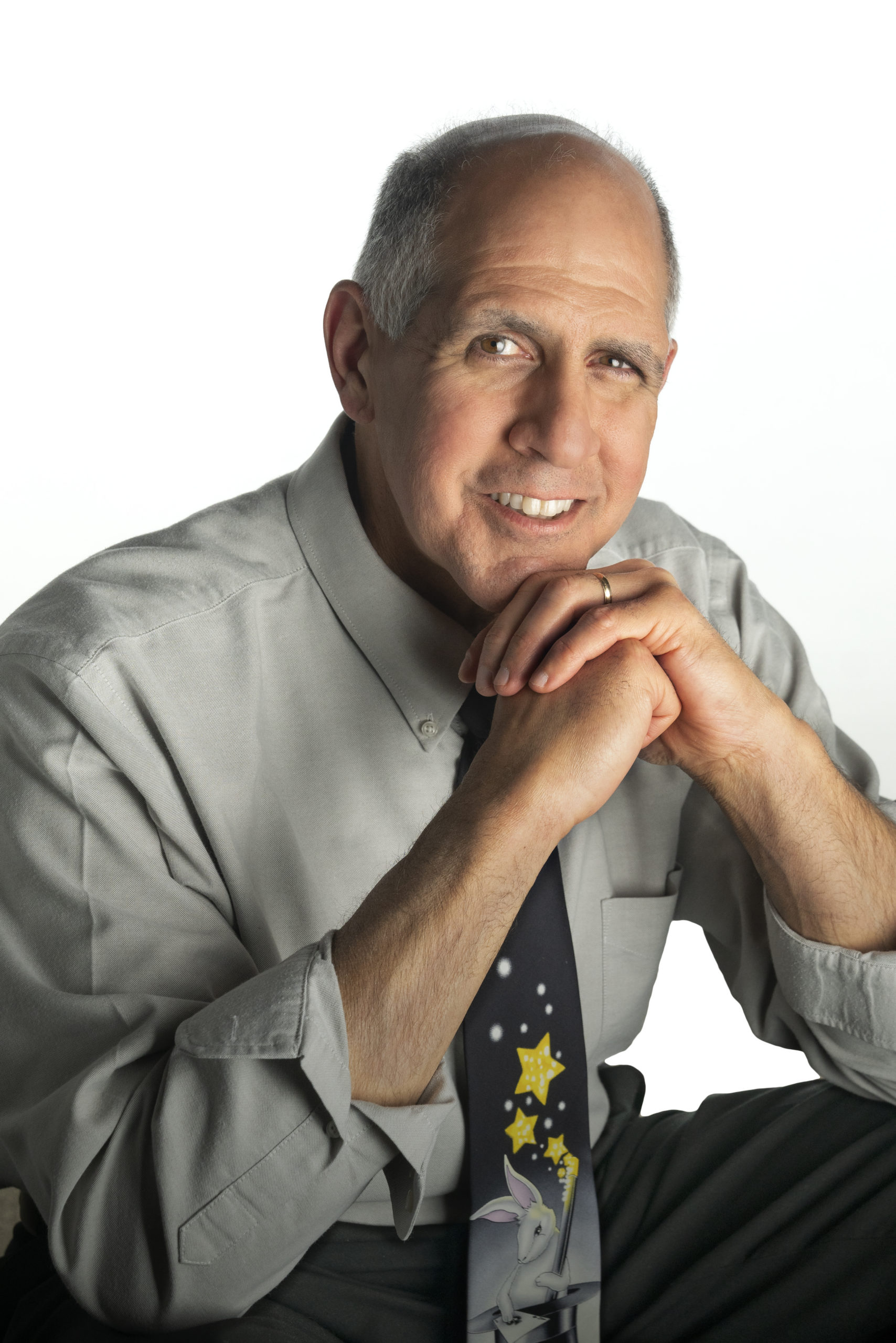 Here's What Teachers Are Saying…
"…the most valuable professional development that I have ever experienced in 42 years of teaching."
Workshop Participant
---
"Revolutionary for me as a teacher."
Workshop Participant
---
"This seminar was career changing."
Workshop Participant
---
"After this workshop I feel so much more confident and prepared to implement NGSS in my classroom."
Workshop Participant
---
"The most valuable seminar I've ever attended."
Workshop Participant