Minimalistic design combined with mind-boggling magnetic levitation technology, makes Buda Ball
the ultimate conversation piece.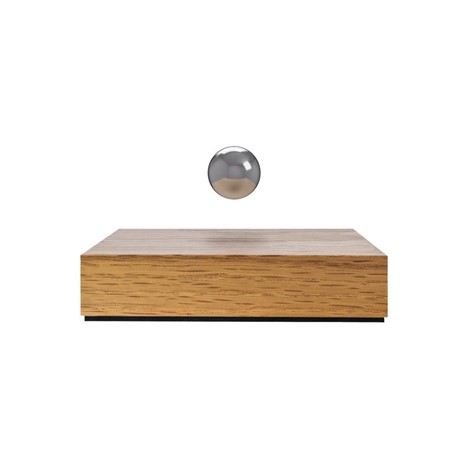 ELEGANT CRAFTSMANSHIP
Buda Ball is available in four elegant styles.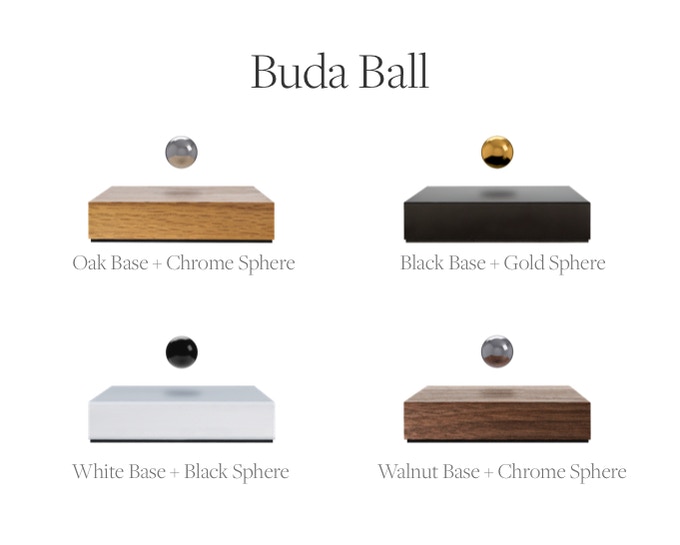 Combining both art and science, Buda ball is a unique design object for the modern Zen home or office.
Suspended in the air like a drop of water frozen in time, it's a reminder to slow down and be mindful of the present moment.
Set Your Mind Free.
Buda Ball levitates both vertically and horizontally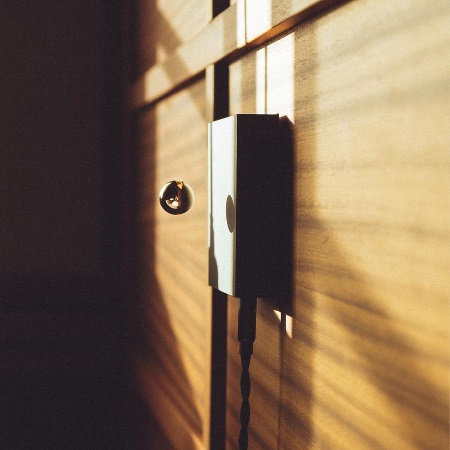 Buda Ball Dimensions:
Length: 110mm / 4.3 inches,
Width: 110mm / 4.3 inches,
Height: 23mm / 0.9 inches
Sphere: 20mm / 0.70 inches diameter
Ac Adapter
Input 100-240V – 50/60Hz
Output 15V 1A
No batteries required.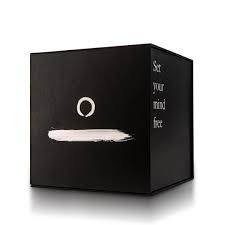 Important care instructions
Keep your Buda Ball sphere apart from any metals, magnets and other Buda Ball spheres to avoid injuries and visual damage of the sphere.